Why take a Healing Children class?
Today's educators have more responsibilities than ever before. Teachers are increasingly accountable for student performance while trying to manage challenging behavior in the classroom. Many educators are leaving the profession due to their feelings of hopelessness and helplessness.
Healing Children is bridging the gap between the world of mental health and education. We take abstract mental health strategies and make it practical for the educator to implement in the teaching environment. Using our techniques allows the educator to feel success and develop a deeper connection with their students.
Healing Children, LLC provides consultation and in-service training to adults (parents, educators, mental health providers, etc.) on how to effectively work with and build healing relationships with children who have severe emotional and behavioral challenges. We believe that through these relationships, lifelong healing can occur. 
We provide education in multiple formats. This online training platform is available to meet the needs of all our participants. Please check back frequently for the new curriculum. To learn more about Healing Children, LLC, and our other classes, go to www.healingchildrenllc.org.
"I would love to participate in more training classes from these two ladies. They were experts and were willing to share their knowledge with the class."
"I am now not going home in tears, but coming to school feeling confident to take on whatever [the student] may throw at me!"
"This class has given me some strategies and ideas to manage these challenging students more effectively and to find JOY in working with them."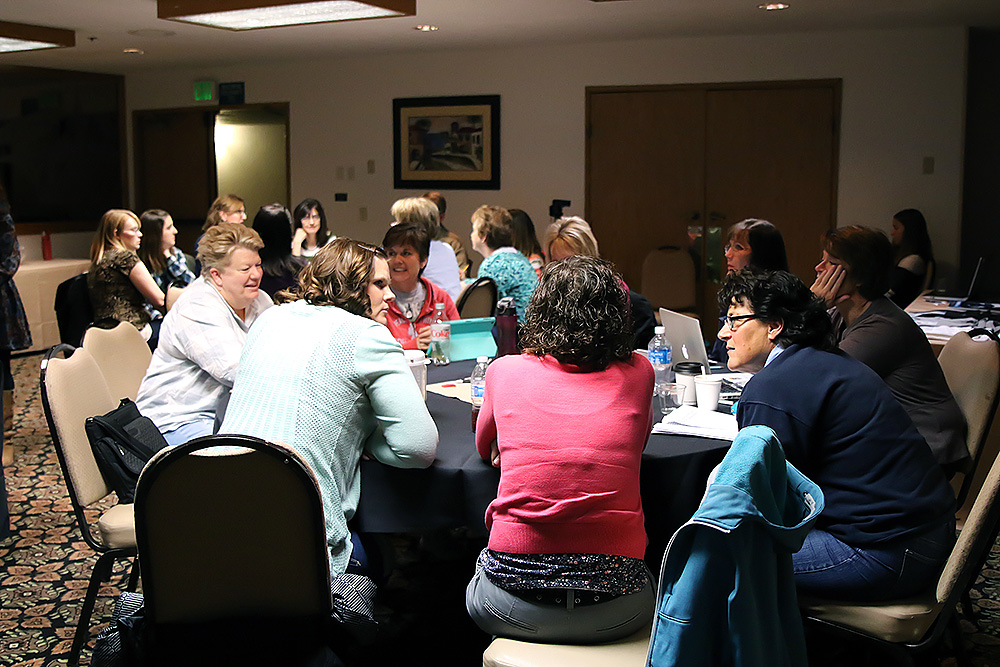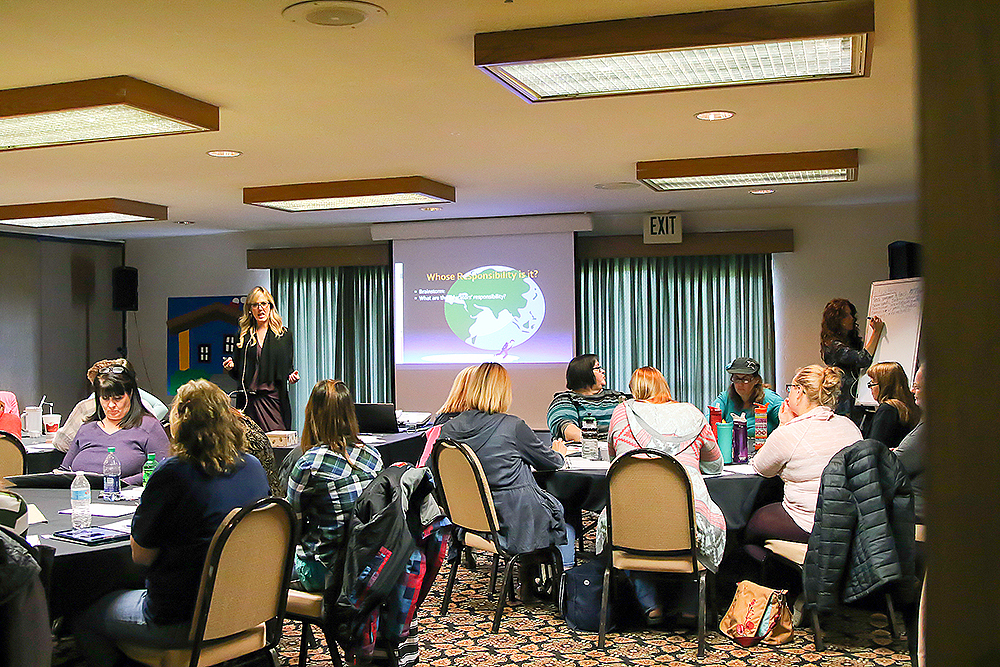 "The training has helped me learn concepts I feel I can use to restructure my attitude and strategies I can have ready to use with confidence while I work to prevent challenging behaviors and to respond better when problems do happen."
"I learned that I shouldn't blame the child for their problems and I needed to be more sensitive to the situations at home. I can now help parents understand their child better."
"I feel uplifted. I am a GOOD teacher and I can state the truth about kids in a kind way to parents and administrators."
"Thank you!!!! I love your research mindset and care of students and staff."
MISSION STATEMENT
We are both educators and mental health professionals, which gives us a unique perspective on working with children both in and out of the school setting who have severe emotional and behavioral concerns. Our mission is for all children to be emotionally healthy, happy, mature, and responsible. We believe as adults establish healthy relationships and appropriate boundaries, children are more likely to grow and prosper. When adults understand the impact of trauma, entitlement, disruptive attachment, and child development (including conscience development), they can better create healing environments for children.